New Summer Palace - Warrington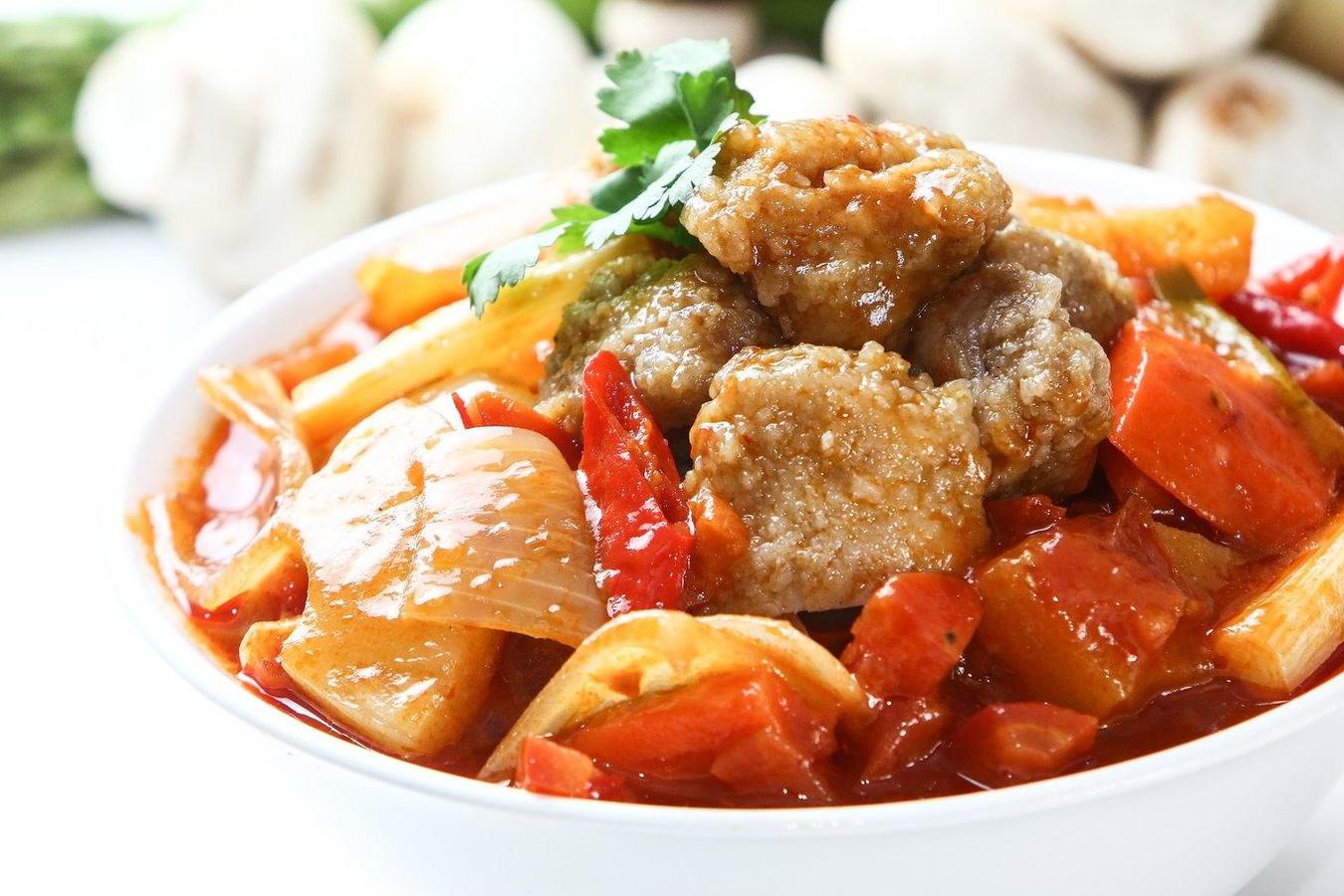 New Summer Palace - Warrington
Menu New Summer Palace
Over the past numerous years, we have become a well-known Chinese takeaway Restaurant offering probably the most scrumptious and mouth watering Chinese dishes in Warrington. If you are interested in knowing more about the dishes, you should try them yourself as nothing else can provide you the ideal description of the dishes. Let us take a small peek on some of the menu items: Roasted duck in Peking sauce is a very popular dish which also contains fried rice and chips. The roasted duck is prepared with different sauces such as orange sauce, lemon sauce etc. to extract special flavours from the preparation. The Satay sauce dish is also a very desired item, customers are allowed to choose between beef, char siu, chicken, prawn etc. and it is served with boiled rice and chips, fried rice and noodles. If you looking for a light meal, you can try our chicken wings. Peking wings are very popular among customers for the addition of fruity sauce and nuts. New Summer Place also serves soups, spare ribs and curry dishes to spice up the menu.
About New Summer Palace
Since the inception of New Summer Place, our objective has been to provide our customers with healthy and tasty food items at reasonable rates. This policy has been maintained by the store since it's beginning and it has contributed to it's growth in popularity. At New Summer Place we study the needs and requirements of customers on a regular basis and then decide which option is the best for our customer. Everything begins from the kitchen where the raw materials and ingredients are hand picked to deliver the exceptional taste that one associates with Chinese food. The level and the quality of the food items extends to the hospitality and services the store offers. New Summer Place provides it's customers with the best service available in Old Liverpool road, Warrington. Our Chinese takeaway store delivers orders to your doorsteps. Ordering from us is super easy simple go to our site and pick items from our menu. We even have our own app which one can download from the Google Play Store or App Store. The app makes it easy for the customers to put in their orders and it even provides the customers with a lot of payment options
Restaurant location New Summer Palace
As we have been in this business for a long time at Old Liverpool street, we have grown a name for ourselves and identifying us is not a major problem. Whenever one looks for the best Chinese dishes in Warrington it is very likely that they won't have any doubt whatsoever in turning to us.